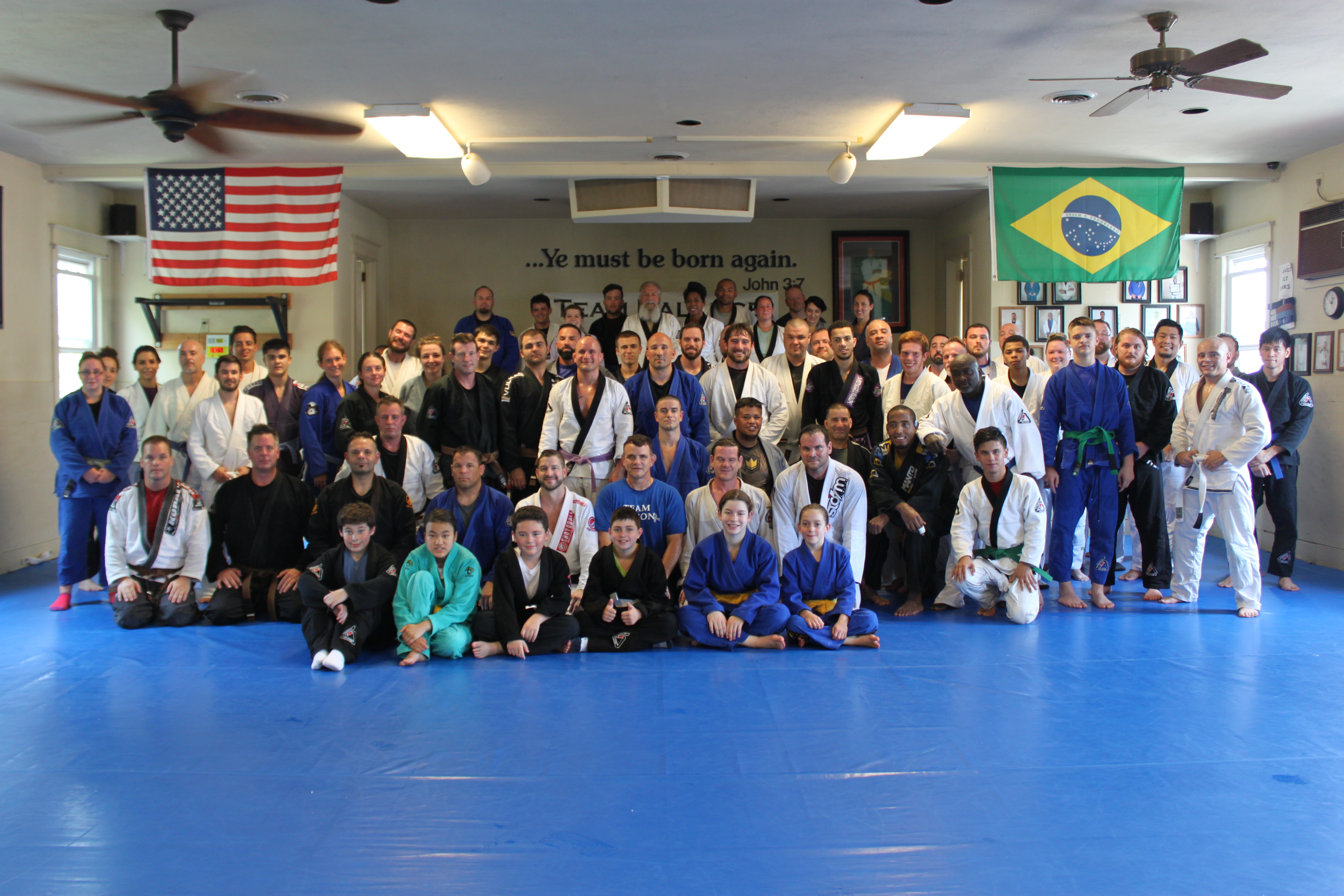 Our 2016 Fall Belt Promotion Ceremonies are rapidly approaching! Please make note of your promotion date and time below. We ask that all students submit their promotion slip before the date of the promotion. All participants must wear a gi. We would like to congratulate all students that will be promoted! We look forward to seeing everyone in attendance!
Adult Belt Promotions
-Saturday, October 15th, 2016 beginning at 11:00 a.m. at our Sewell location
-Special Guest Black Belt Instructor will be teaching a seminar!
-Join us for food and drink downstairs after the ceremony!
Children's Belt Promotions
-Friday, October 14th, 2016 beginning at 6:00 p.m. at our Sewell location
-Parents and Family are welcomed to attend!