Sewell location - New Schedule!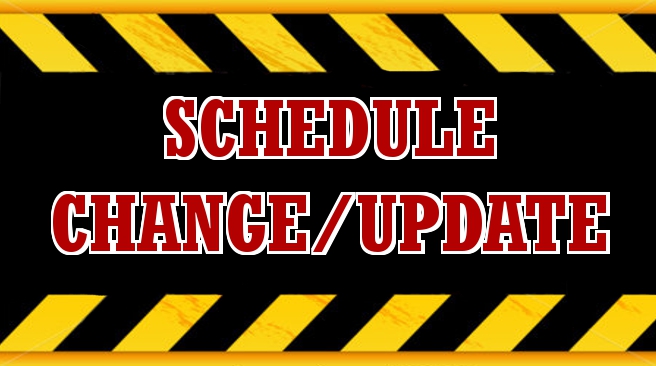 We are excited to announce that we will be starting our new schedule at our Sewell location on Tuesday, September 6th, 2016! Our new schedule will include: more class times for kids, kid's open mat on Saturday, and a new advanced class called 30/30 - which includes 30 minutes for technical instruction and practice - followed by 30 minutes of sparring! If you would like a copy of the schedule please visit the main office at the Sewell academy, or check out our website! We hope that you enjoy the new schedule and added classes! Please let us know if you have any questions about the schedule!
Please remember that these schedule changes affect the Sewell academy only!